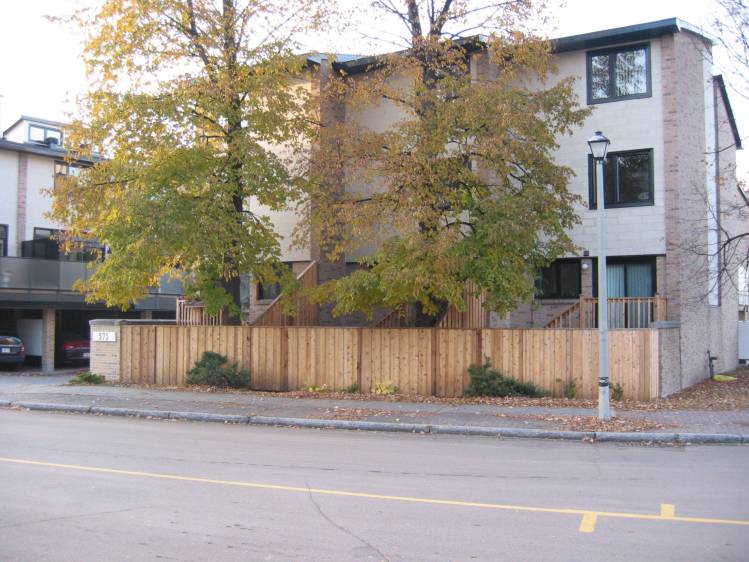 Cobourg Court is the name by which we know our condominium corporation, Carleton Condominium Corporation #209, located at 575 Old St. Patrick St. in Ottawa, Ontario, Canada.
Most content on this Web page is restricted to owners/residents of our condominium. If you believe you should have access to this content, please send an e-mail to admin -at- cobourgcourt.ca.
Details
Chimney cleaning will take place, weather permitting, on Tuesday, September 29. Please read this notice.
Details
Please read this friendly reminder about the proper use of the limited visitor parking facilities on our property. Thank you!