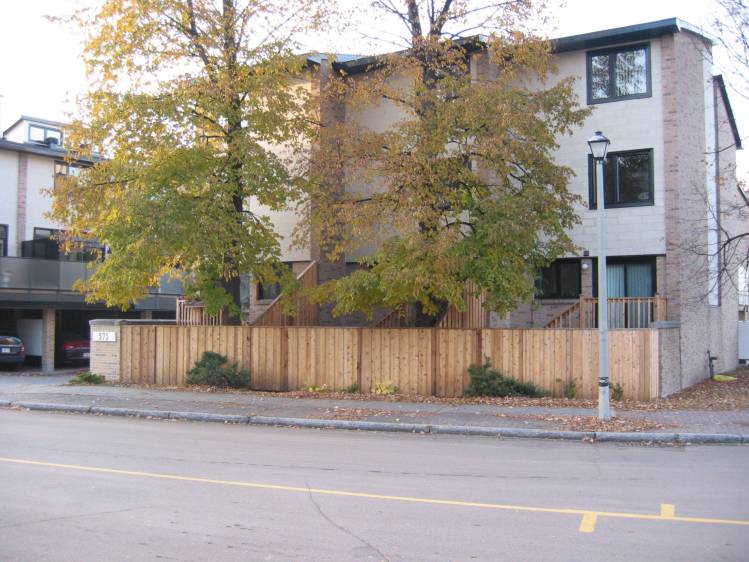 Cobourg Court is the name by which we know our condominium corporation, Carleton Condominium Corporation #209, located at 575 Old St. Patrick St. in Ottawa, Ontario, Canada.
Most content on this Web page is restricted to owners/residents of our condominium. If you believe you should have access to this content, please send an e-mail to vttoth@vttoth.com.
Details
The city of Ottawa notified us that there will be road resurfacing on King Edward Ave starting on September 25.
La ville d'Ottawa nous a informé qu'il y aura un réasphaltage de la Avenue King Edward à partir du 25 septembre.
Details
Owners and residents are kindly reminded that the interior courtyard of our property is neither a storage facility nor a children's playground. Storing inappropriate items such as large toys affects the perception of our property and ultimately, property values. Playing, e.g., ball games in the courtyard risks injury and there is also the possibility of damaging a vehicle or another unit. Please refrain from these activities or find a proper venue for them, such as a neighboring park.
Details
Please read this friendly reminder about the proper use of the limited visitor parking facilities on our property. Thank you!